Rhode Island Home Heating Oil Delivery
Deliveries all week at the lowest price in the Ocean State!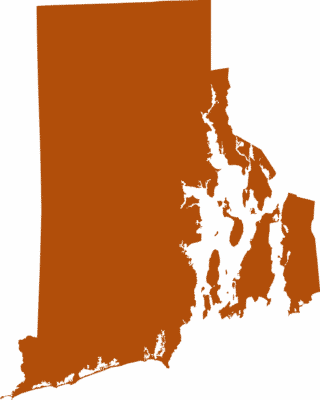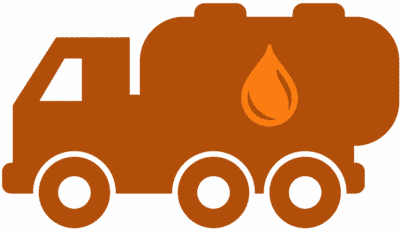 Price based on 150+ gallons. Smaller deliveries available.
Lowest Oil Prices. Reliable Delivery. Locally Owned.
Lowest Oil Price in Rhode Island
Stop wasting time every few months looking for the cheapest price on oil - count on us for the lowest price in town!
Reliable Local Oil Delivery
Professional delivery throughout Rhode Island from our own oil trucks, operated exclusively in the Ocean State.
Automated Delivery Reminders
Never run out of oil with periodic email reminders to check your tank. Plus, ordering oil again is as easy a click!
Ordering Oil Has
Never Been Easier!
Order Oil Online in Less Than 2 Minutes
Schedule a fuel oil delivery by clicking any of the orange buttons on this page. Our local delivery truck will arrive within days to fill you up. Plus, once you order oil from us, future deliveries are a snap! Just login - all of your information is saved - no need to re-enter it!
Emergency? Need Oil Right Away?
If you've run out of oil, the fastest way to get a delivery is to call us at (401) 946-0600 to check on same day availability. For a surcharge, we will dispatch a truck immediately to your home, deliver your oil, and prime your burner (required when you run out of oil).
Don't wait. Lock in Today's Price Now!